Dear Pigeon fancier(s),
Welcome to our brand new website of Team GPS, Elshout (NL), a place in Brabant located near Den Bosch. Since 2015, only young pigeons have competed in the name of: Team GPS South (Lex de Jongh), to which Ingrid de Jongh was added in 2018, and participate on her own name.
Through this website we want to give you an insight into how we experience the pigeon sport and with which pigeons we do this. We wish you a lot of reading and viewing pleasure and especially we hope you came back to our website again because we will continue to fill the website with "News" and "Results" in the season.
We hope you like our website.
Yours Faithfully,
Lex & Ingrid de Jongh.
Top Breeders
At The Loft of "TEAM GPS"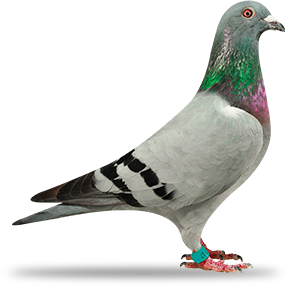 The Jan Hooymans
Collection
At the moment 27 direct pigeons
on the breeding loft.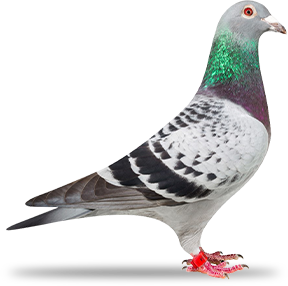 The "Inbred Harry"
Collection
At this moment 14 direct children of "Inbred Harry"
on the breeding loft.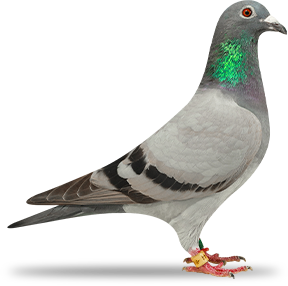 Top Result Pigeons
Collection
The "Amber",
1. NPO family.
The Lofts From Team GPS